Qualified Domestic Relations Orders & Divorce Attorney in St. Charles, Illinois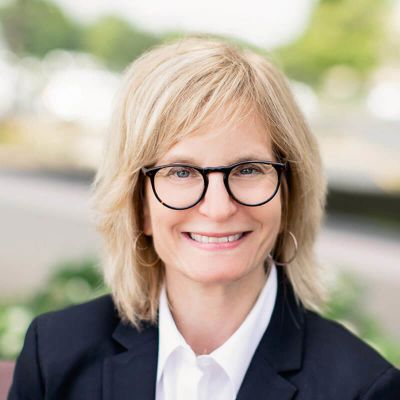 Attorney at Law
Emily Carrara
I started practicing law in 2001 and have loved getting to shape my career by guiding Chicago-area residents through legal challenges and uncertainties. What drives me most is my mission to help families through difficult processes with as little pain as possible. If you're seeking representation for a divorce, a retirement plan division, or another family law matter, you deserve an attorney who prioritizes your interests and cares about your well-being. Give me a call today, and let's start collaborating on molding the future you desire for your family.
More About Me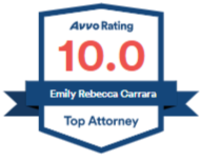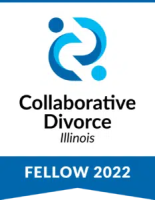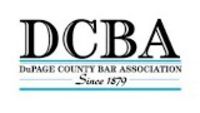 Family Law Practice Areas

Knowledgeable
My 20+ years of experience have empowered me to stay on top of updates to Illinois family law. Let me put my knowledge to work for you.

Trustworthy
When it comes to your family's needs, you must have a reliable lawyer in your corner. You can count on me for honest answers and attentive support.

Optimistic
I promise to embrace your case with a positive yet realistic mindset. I'll listen to your wishes and work hard to secure a favorable solution for your family.
Is Retirement on the Horizon?
I'm here to help you divide your assets in a way that's in the best interest of you and your family. In my Qualified Domestic Relations Order (QDRO) practice, I assist individuals who have gone through a divorce with drafting up a plan for paying child support, alimony, or marital property rights to the intended recipients in their retirement. Call my St. Charles, Illinois law firm, or set up a meeting with me today to get started on planning for the road ahead.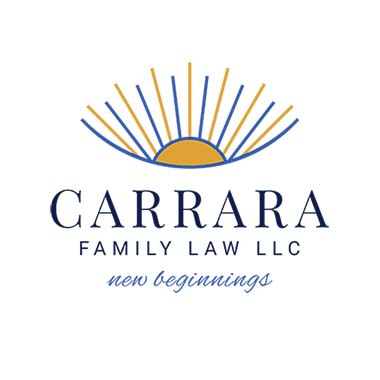 Excellent QDRO Results
Emily Carrara is to be counted on to deliver results. She is highly competent, trustworthy, collaborative, and yet not afraid to be strong on points that have proper merit. She has an excellent understanding of IL QDRO, significant ability to quickly grasp complex situations and distill them into actionable items for your best interest. My situation was a decade old, required opposing lawyer work, court appearances, multiple 401K company ownership, and of course - emotion. She properly educated herself on all counts, provided accurate assessments and expectations .... delivering results in the end. I would highly recommend Emily Carrara!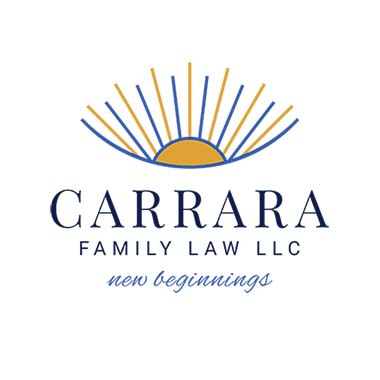 Thank you, Emily
I hired Emily Carrara for my divorce proceedings. In the course of these proceedings, she drafted two QDRO's, one for a pension and one for a supplemental retirement fund. She also wrote a proposed settlement agreement and made herself available to contact and answer questions that my husband had. I believe that her skill, tact, and sensitivity really made the difference in my case. Her advice was sound, my case did not escalate in cost, and my husband and I were able to settle the divorce amicably. Thank you, Emily, for facilitating the resolution of a difficult and potentially contentious process. My case ended as well as it could have.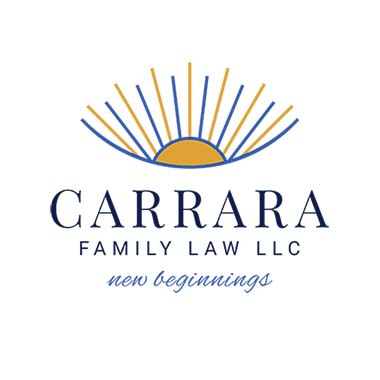 Excellent Representation
Since the beginning, Emily has been an outstanding support. I have been represented by several lawyers, but once I started working with her it became clear I was at the right office. She has integrity, compassion, empathy and sympathy with a genuine interest at heart for your story. What I like most is that she allows me to give input, and explains the impact of decisions. I can honestly say, I feel comfortable with Emily's representation and trust her. Her staff is always friendly and professional. I highly recommend Emily to represent you in court.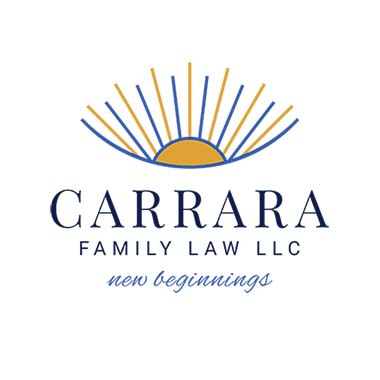 Your Attorney to Get the Job Done
If you want results in your divorce, Emily is your attorney to get the job done. Emily knows when it's time for empathy and when it's time to be assertive. She knew exactly what to tell me so I understood the divorce process but also held my hand along the way. Emily listens to you. When I asked her to get me the fastest divorce in Illinois, she did just that. Since my divorce, Emily has assisted a countless number of my friends, colleagues and clients with their various family law issues. Everyone single one of them has called me to tell me how amazing Emily was in handling their specific situation. I thank Emily every chance I get for handling my situation with the grace, expediency and determination that I needed.
An Attorney Who Cares
For Your Family's Future
I'm Emily Carrara, Attorney at Law, and I cater my St. Charles, Illinois family law practice to spouses, children, and anyone who needs legal guidance through tough times. I offer a variety of family law services that you may not be able to find at other firms because I want to provide individualized support no matter what problem you're facing or goal you're chasing. I have over twenty years of experience in helping clients file family law appeals, representing children as guardian ad litem, and performing other essential legal services for families throughout Cook, DuPage, Kendall, Will, and Kane County.
If you need representation for your divorce or marriage dissolution, you can count on me for guidance as you work through the complex processes of making guardianship decisions, protecting your property, and dividing your retirement assets with a Qualified Domestic Relation Order. Your future matters, which is why you should partner with a knowledgeable attorney who can effectively advocate on your behalf. Get in contact with me at my St. Charles, Illinois law office today to begin your journey toward a peaceful, personalized solution. Together, we can pave a path toward a brighter future for your family.